DAS Non-payment of rents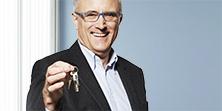 Protect yourself against potentially delinquent tenants and rent your home with confidence.
DAS Personal Lawyer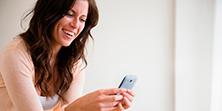 Call a lawyer whenever you have legal questions and let them assert your rights.
For more information, please contact us by phone. Or send us your query via the online contact form.